What makes you comfortable, makes your life easi!
After all, prevention is certainly better than painful chafing, rashes, blisters, infections etc.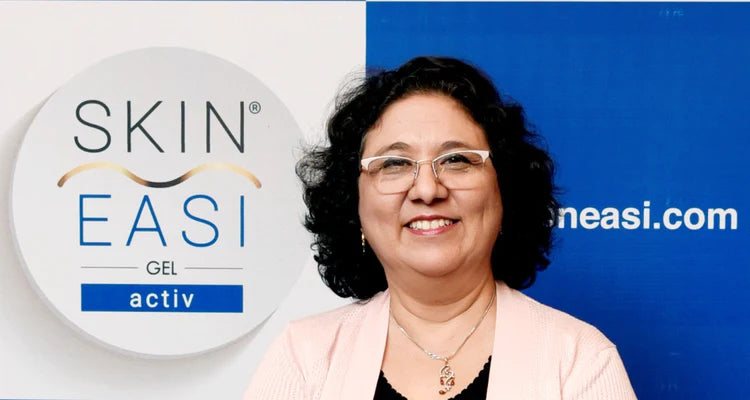 How did SkinEasi came into being?
Our mantra to "make life easi" with easi-to-use skin solutions began with most common and unaddressed day-to-day issues. From diaper rash to bed sores, we at Amaterasu leave no stone unturned in bringing solutions to your common skin problems.
Yes, we make your life easi with our chafing-free and rash-free solutions.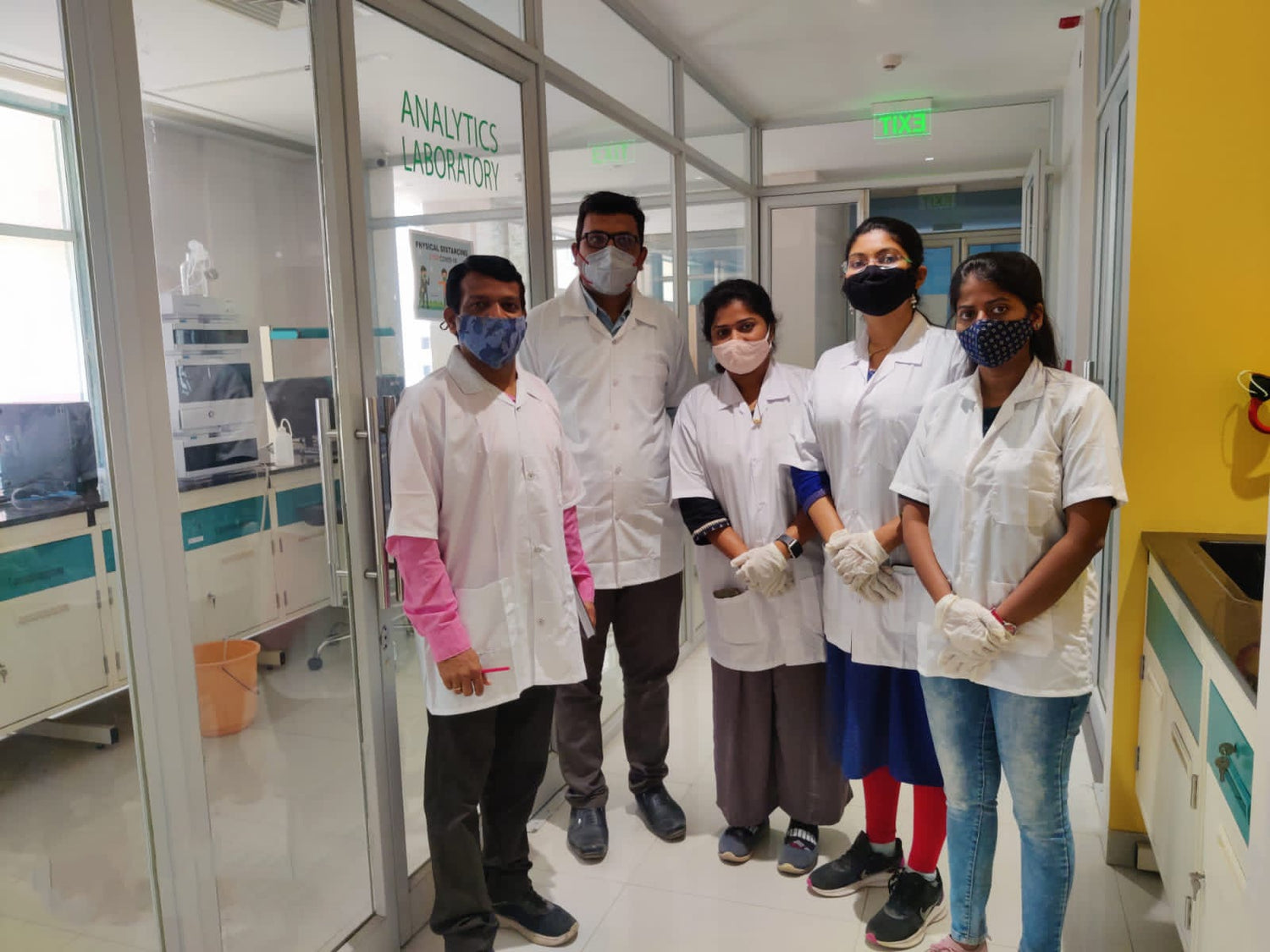 Who are we?
Started with a strong desire to meet the unmet needs of Indian consumers, our founder Maharukh T Rustomjee laid the foundation of Amaterasu with an aim to provide the best personal and healthcare products in the market.
Amaterasu Lifesciences
SkinEasi is the perfect outcome of -
How are we making life easi for everyone?
From diapers to bed sores we've got you covered at every step of life with our range of products to suit every skin. So bid adieu to all those rashes and blisters because we like it only when your cheeks turn red & rosy with joy, not anything else.